Andrea Ball
Austin American-Statesman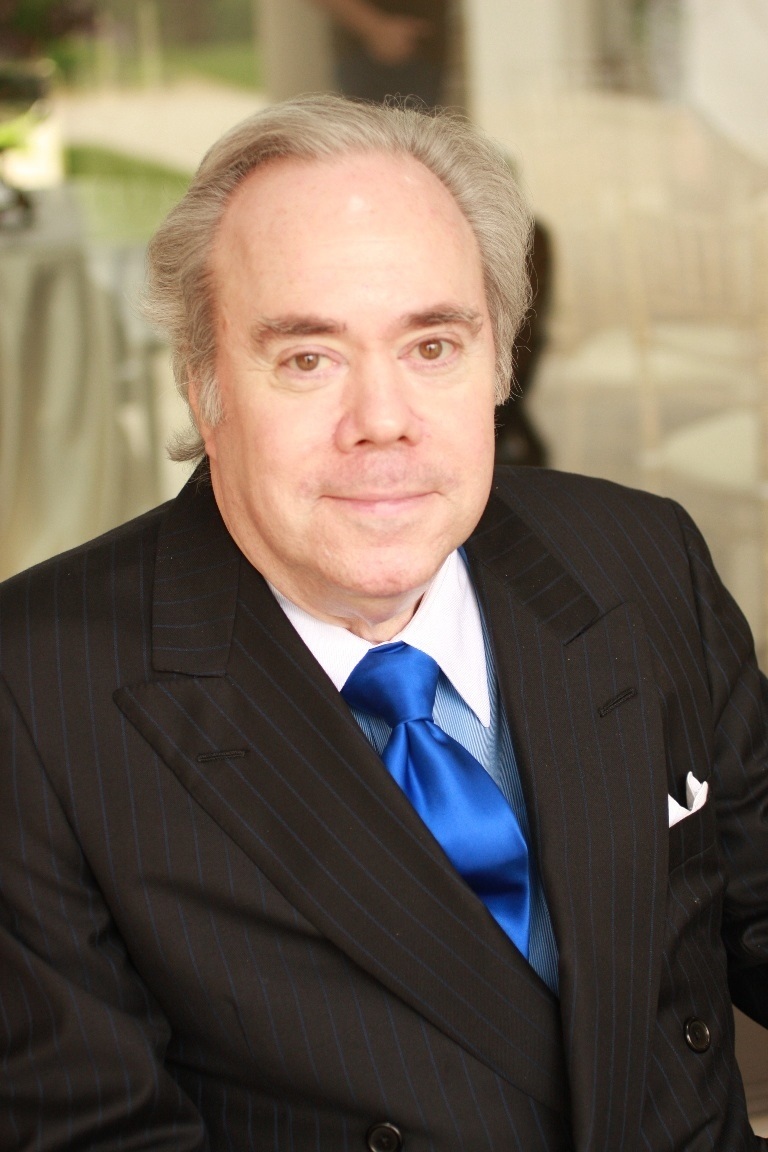 We lost one of our strongest, long-serving leaders, and a dear friend. Headliners Foundation Governor Emeritus and former Chair Robert Allan "Bud" Shivers Jr. died Jan. 8, 2019. He was 72.
Read More →
James Brown will kick off a Headliners Foundation fundraiser honoring his longtime colleague Verne Lundquist.
Read More →