Content Submission
To submit a new story or series of stories for consideration for the Enterprise & Innovation Award, please complete the form below. Our judges will review each submission before posting eligible entries.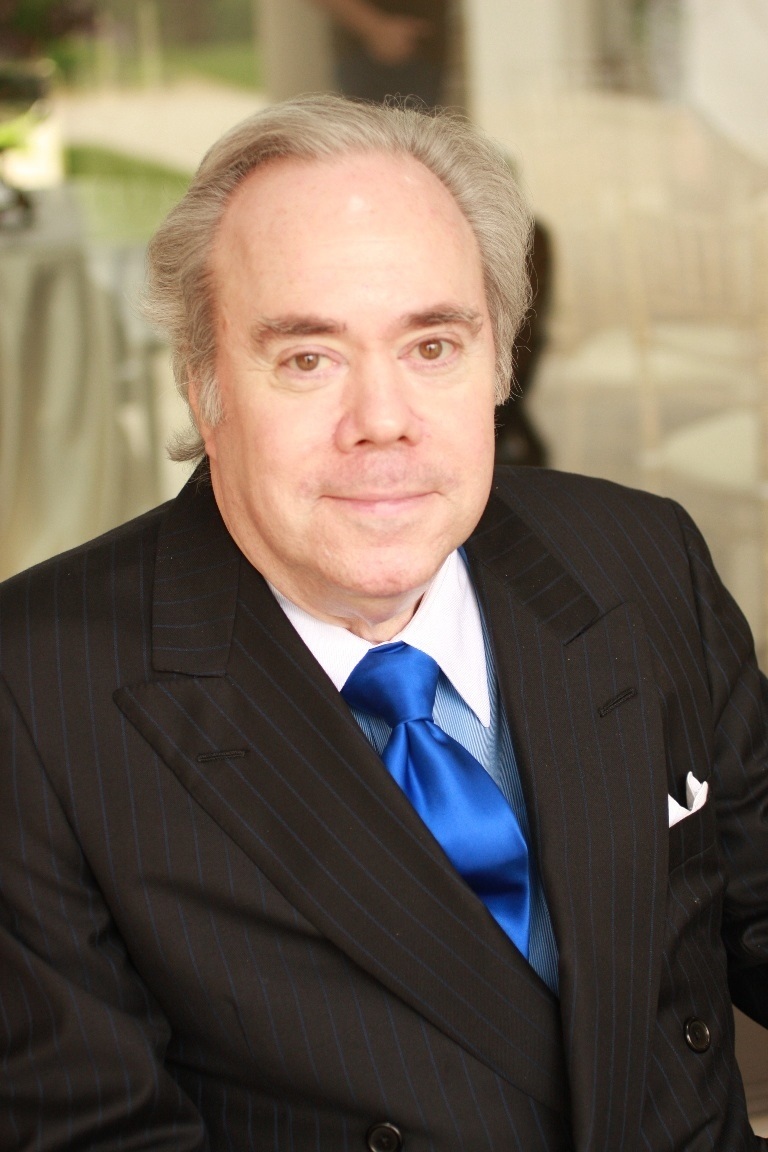 We lost one of our strongest, long-serving leaders, and a dear friend. Headliners Foundation Governor Emeritus and former Chair Robert Allan "Bud" Shivers Jr. died Jan. 8, 2019. He was 72.
Read More →
James Brown will kick off a Headliners Foundation fundraiser honoring his longtime colleague Verne Lundquist.
Read More →